With a focus on redeveloping older, unengaged buildings, Hicks-Co takes pride in turning untapped properties into unbelievable living and workspaces. From our very first venture in downtown Lufkin, Texas, to our newest project in Childress, Texas – we strive to breathe life into buildings so they become centerpieces in a community's continuous efforts to grow.
It's a dream that started with a small property in downtown Lufkin.
About Us
Turning a century-old hotel into a distinctive living and shopping experience, Hicks-Co jumped started a revolution - transforming downtown Lufkin from a quiet, mostly legal office hub into a chic, unique shopping and dining experience.
Hicks-Co is the brainchild of Mark Hicks, whose family helped establish Lufkin as a hub for the 12 counties that surround it.
Our Team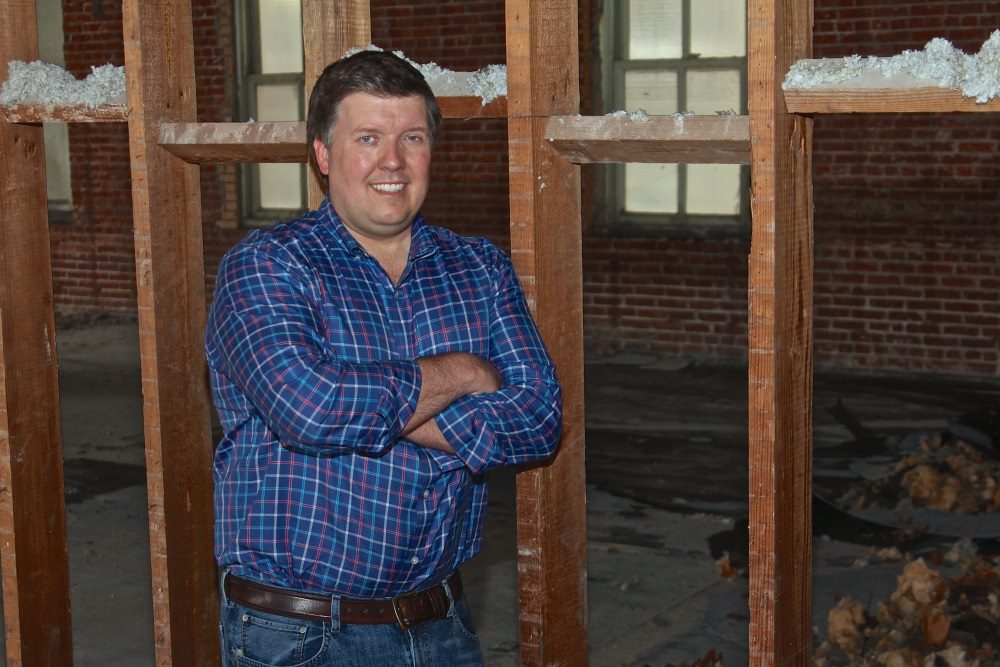 Mark Hicks
CEO, Commercial Real Estate Developer
As a commercial real estate developer, Mark Hicks has used his experience in building and renovation to revitalize a host of properties in the downtown district of Lufkin, Texas. A key project in this endeavor is the restoration of the historic Hotel Angelina, a project of which the second phase is now underway, as loft apartments are now being completed on the upper floors of this facility. His work demonstrates his passion for the preservation of historical buildings and the retail renaissance that this work creates. Mark's work has been used as a model for other communities looking to bring life back to their downtown areas. This recently led to his acquisition of the Childress Hotel in Childress, Texas. The planning phase for this project is underway and nearing completion. In addition to this work, Mark owns and operates a billboard advertising company and serves as a councilmember on the Lufkin City Council.
Our Projects
Our unique spaces are developed for retail, dining, office and living spaces.
Available Properties for Lease
Redevelopment
We want your tired, your weary, your older buildings that need a new purpose for a new life. We see such great potential in buildings people consider expendable and unfunctional.
Unique, interesting and unconventional living and workspaces can be created within the walls of these great old buildings. Using some of their former life, our repurposed old buildings not only are rediscovered, they become functional and a centerpiece to help communities jumpstart or maintain their growth.
Let's talk
Do you have a property that needs our special touch? Please do not hesitate to contact one of our team members directly.